Pan Taiwan currently supply high quality sports and outdoors protection products including ski goggles, safety eyewear, mountain-climbing helmet, gloves, and hearing protection items. Our sports and outdoors safety products provide people with protection and support when engaging in various sports or outdoors activities. Pan Taiwan also accept requirement for product customization based on clients' designs or blueprints within sports and outdoors safety product lines. We always patiently listen to voices from users and clients, and customized the sports products according to their needs. We have production facilities in Taiwan and China for mold tooling and plastic injection. Our engineers and R&D team can support product design and development which turns the idea to be real.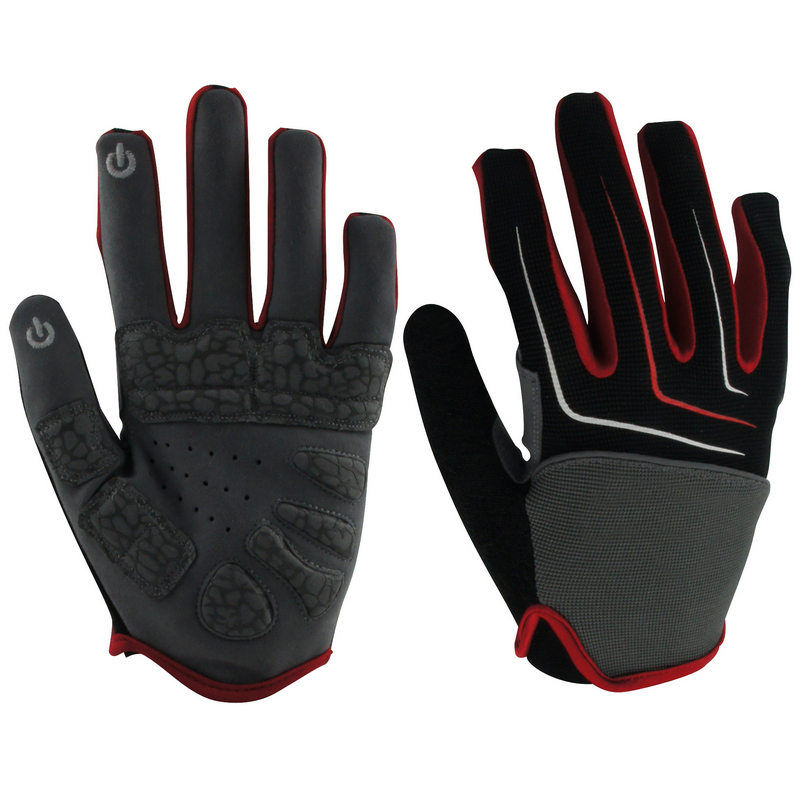 SS50501
Bike Gloves
As a professional
Bike Gloves
manufacturer,
Pan Taiwan Enterprise Co,. Ltd.
has an excellent advantage over the competition, developing strong designs at very competitive prices but maintaining extremely high quality. Customer service is another commitment we take seriously, our proven reputation and record of quality support won't leave you stranded.
Pan Taiwan Enterprise Co,. Ltd.
is the global leader in the design and manufacturing of high-performance
SS50501, BIKE GLOVES, motorcycle gloves, cycling gloves, riding gloves, dirt bike gloves
. Over the years we have served our clients with dedication and honesty. We adopt ethical business policies and transparent dealings in our business.