Pan Taiwan currently supply high quality sports and outdoors protection products including ski goggles, safety eyewear, mountain-climbing helmet, gloves, and hearing protection items. Our sports and outdoors safety products provide people with protection and support when engaging in various sports or outdoors activities. Pan Taiwan also accept requirement for product customization based on clients' designs or blueprints within sports and outdoors safety product lines. We always patiently listen to voices from users and clients, and customized the sports products according to their needs. We have production facilities in Taiwan and China for mold tooling and plastic injection. Our engineers and R&D team can support product design and development which turns the idea to be real.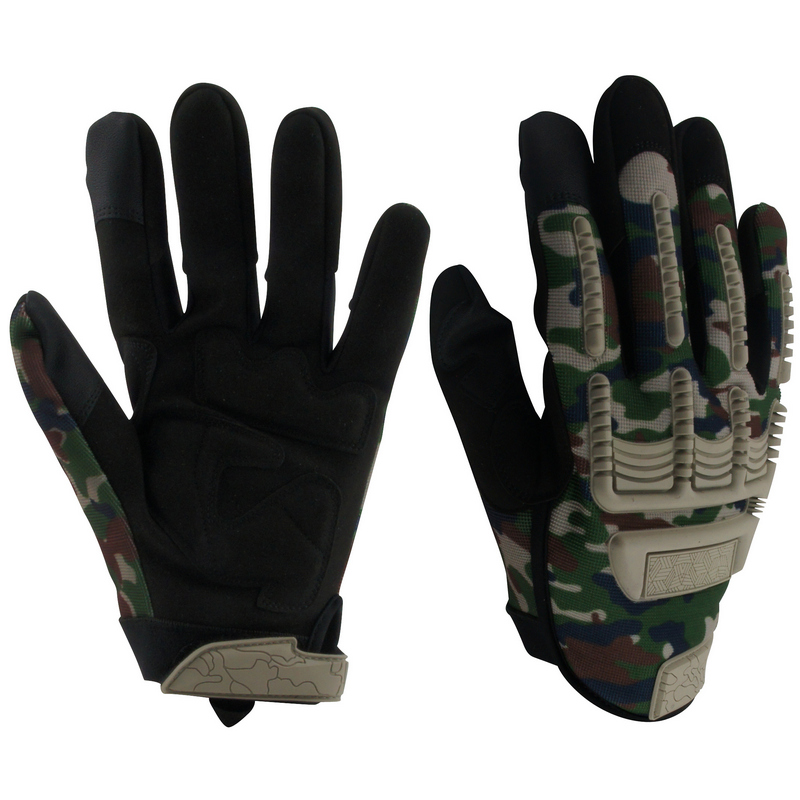 SS51001
Tactical Gloves
Over the years, we've grown, developed and extended our offering to provide the very best in
Tactical Gloves
.
Pan Taiwan Enterprise Co,. Ltd.
continues to win the satisfaction of customers around the world. Due to our better understanding of the client's requirements, we are able to manufacture a range that is just as per the specifications laid down by our clients. Having a question about
Pan Taiwan Enterprise Co,. Ltd.
or want to know more details about
SS51001, TACTICAL GLOVES, military gloves, combat gloves, army gloves, police gloves, shooting gloves
? Email or call our Sales Support Team about your questions before purchasing.